HEVIK H-FULLBACK ARMOR | HPB03
Provided with a fastening device to the HEVIK jackets, HEVIK H-FULLBACK ARMOR is the multilayer back protector that guarantees optimal shock absorption and maintains comfort, ventilation, and flexibility. The central seams support the structure: after an impact, the back protector returns to its original shape. In case of a fall with an unfavorable impact angle, its 5 memory foam layers slide individually, distributing the shock and limiting the energy transmitted to the spine and back. Available in 3 sizes, length 44-52 cm, made with Italian materials.
Level 2 CE FB Certification (Full Back protection), the highest according to EN 1621-2:2014.
Product details:
• 90% NBR (POR251)
• 10% EVA200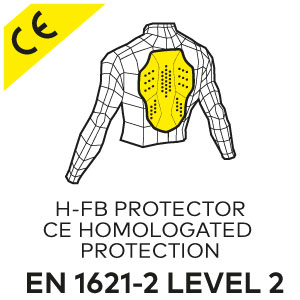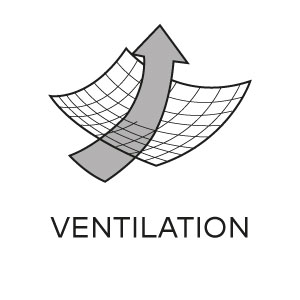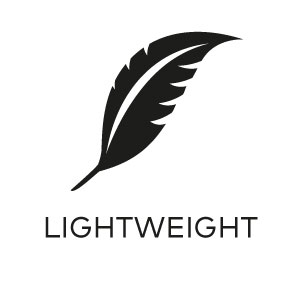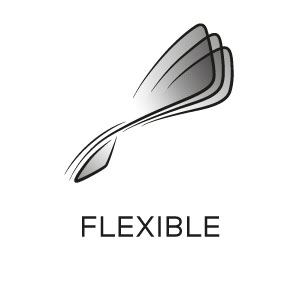 ---
We Also Recommend