DAINESE ARMOFORM KNEE GUARD LITE
Featuring the same proven hard-shell design of the Dainese Armoform Knee Guards, these lightweight pads utilize an open-back design for simplicity and ease of use. An additional shock-absorbent memory foam extends coverage to the lower shins for aggressive riding.
ARMOFORM
The Armoform concept defines a new generation of hardshell protective gear.

The hard polyethylene shell used in Armoform is precedent-setting for its ability to dissipate shock over a wider area, to slide across a crash surface, and to prevent 'piercing', leading to less injury from sharp objects like rocks and branches as well as world-class protection at high speed.

The fractal scaling reticulation defines a supportive ribbing, with a thicker pattern in high impact zones and tapered near the edges for mobility and flexibility.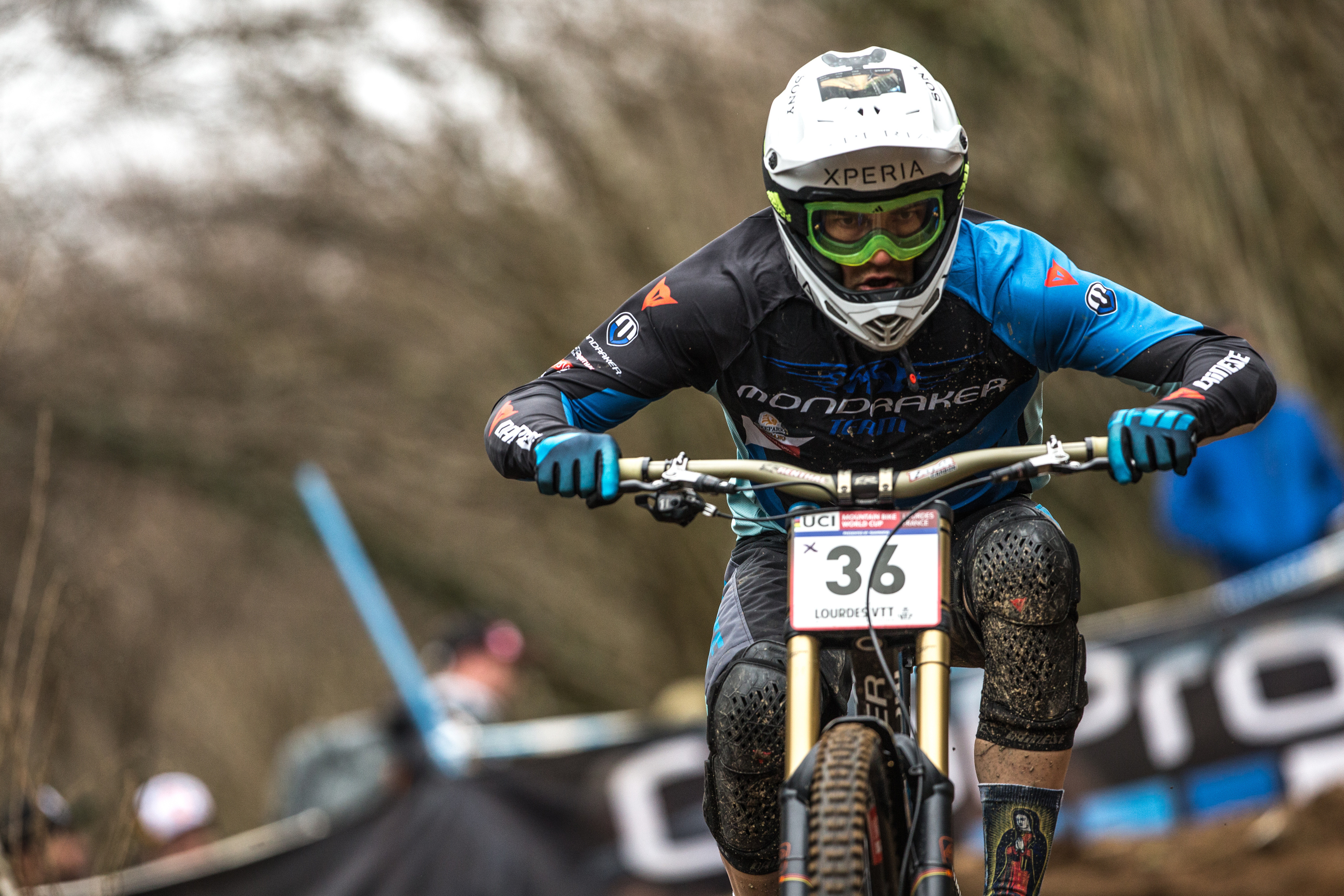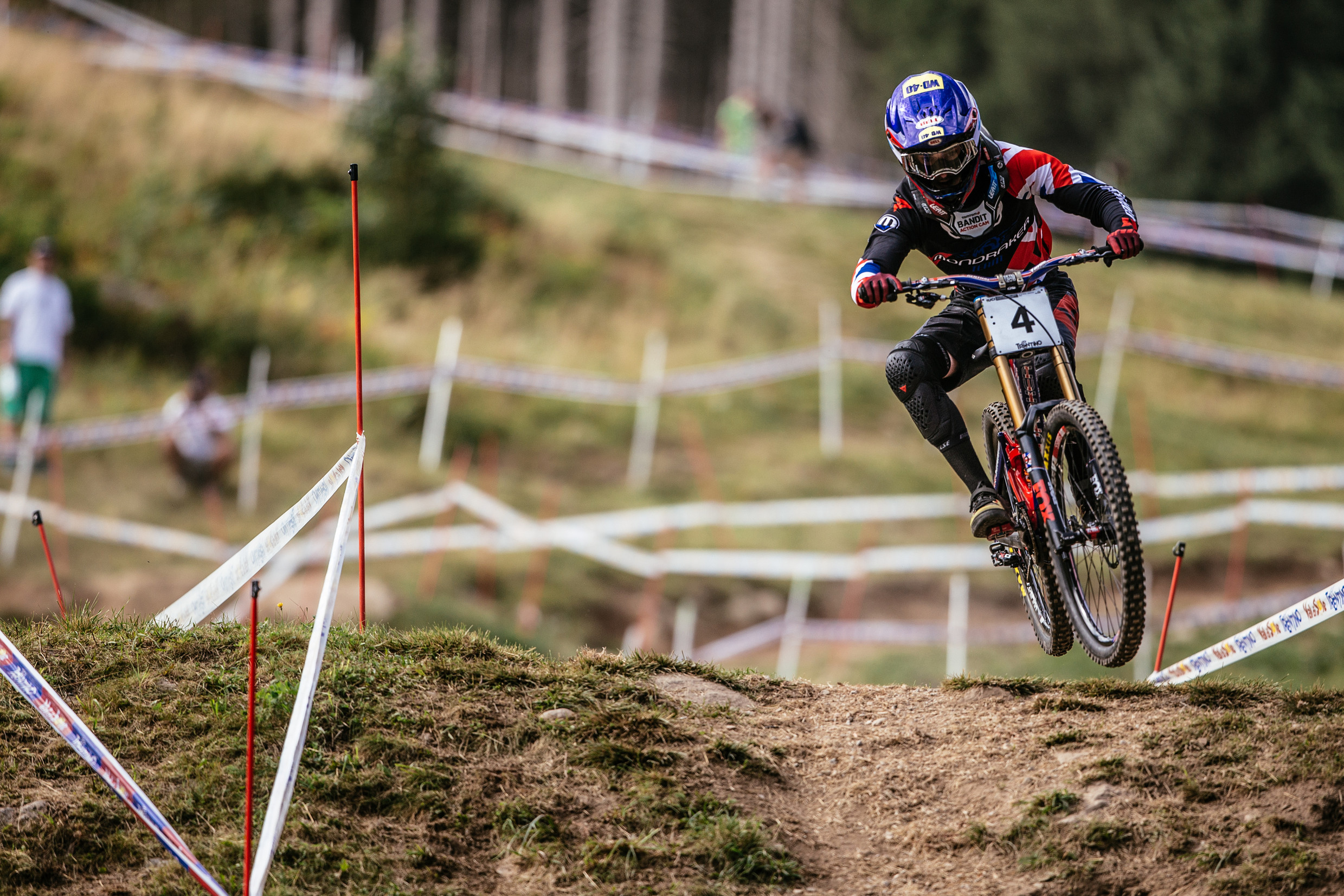 GENERAL TECHNICAL FEATURES
Elastic adjustable bands with silicone grippers
HOMOLOGATION

PROTECTION
Crash Absorb shin pad

Polypropylene knee/shin plates
---
We Also Recommend